The US1 Digital Music Project
Transition your talent into a profitable business
US1 Digital® provides the business management, brand development, and online promotions that advances music artists and their music – creating loyal followers and transitioning talent into profitable businesses.
The music performer websites, multimedia album launches, and social media campaigns that we produce showcase more of a music artist's talent and unique brand for their listeners to experience. Our efforts also have us involved in developing music districts in communities, where local music artists can perform and grow.
When you sign up for one of our promotional services, we assign a dedicated Business and Brand Advisor to you – to promote your music vision and identity, your upcoming shows and music releases through innovative uses of digital media.
Why we do it
Music can make a memorable, uplifting, and lasting impression on a listener. We introduce music artists, their new music, and bring out their hidden talent for the world to experience and enjoy.
Music plays an important role in our lives. Listening to music can trigger a tidal wave of vivid memories and emotions. Certain music can serve as markers to important events in our lives. Music can also have a positive impact on our well-being.
Have you heard a good song, one that you can relate to at a certain moment, and find that it creates an uplifting effect and a lasting association to that moment? The right combination of music, lyrics, and production can impact a listener in a unique and memorable way.
Music inspires and uplifts people
A song is the artistic creation of a songwriter, vocalist, and musician. Many of these artistic creations just do not make it out to the rest of the world, denying its ability to bring about an uplifting experience and a memorable impact with listeners.
Through innovative uses of digital media, we deliver the experience of music artists to their fans, and give them the tools to spread the word quickly across their social connections.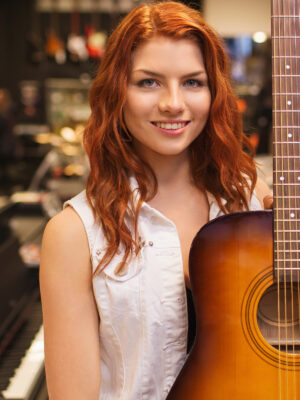 Ready to start working together?
We'd like to get to know you and your music to be your best advocate. Contact us, it's time to start building your brand, extending your reach online, and driving the popularity of your music.