Get Your Domain Name Today
Find a domain name that fits your brand perfectly. Buy your new domain name easily at US1 Digital's Domain Store. All products in the Domain Store are available at special pricing and have 24×7 tech support by GoDaddy/WildWest Domains.
Protect Your Brand
Take the important steps today to protect your brand – register the domain names that correspond to your brands and projects. Domain names can serve as your first line of defense to protect your brand names from being used by others.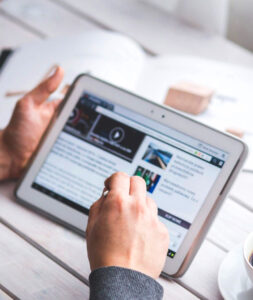 Tips For Selecting A Domain Name
Your domain name is your online address – it headlines your website and can be used to create your custom/branded email address. Since .com domain names can be difficult to find (already in use by someone else), there are hundreds of other domain name extensions where your ideal domain name may be available.